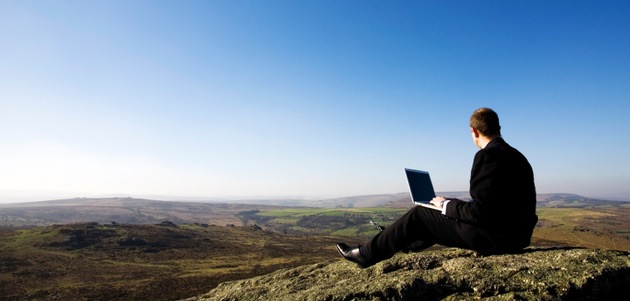 Introducing: The 1 cent a day Hosting Plan*: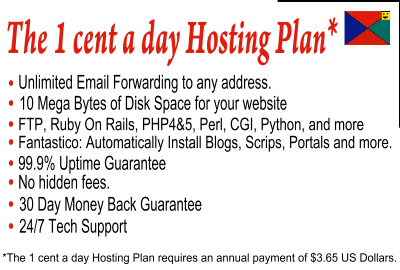 Learn more >>>





Everything begins with an Email.

The right email address provides the ability to choose the image you want to project in the real world.

Registering your very own domain name (Example: name-or-company.com) is the key to having a respectable online presence.

With your domain name you can have unlimited email addresses (Example: you@name-or-company.com).

You can also have a website located at your domain name (Example: http://www.name-or-company.com).



Choose your Domain Now! >>>
We provide quality e-mail and web hosting solutions to satisfy your needs. Be it an email forwarding service or a full blown website hosting we've got you covered. All our staff have gone through the experience of beign students, employees and business owners. We know what each step demands and agree that Everything Begins With An E-mail.
Learn more about our Services >>>
---
Copyright © 2009 Ebwae - Terms of Service - Domain Policy - Privacy Policy - About Us